Our Products
Halo GDU
Features:
Safely & Effectively Removes Harmful Contaminants & Pathogens
Powered by Ozone, No Harmful Chemicals
Gear is Dry & Disinfected in 45 minutes, frictionless washing is safer on gear
No need to retrofit current fire stations – Place Anywhere
Patented Design
Portable-Serilization-Case-1
Portable-Sterilization-Case-2
Slide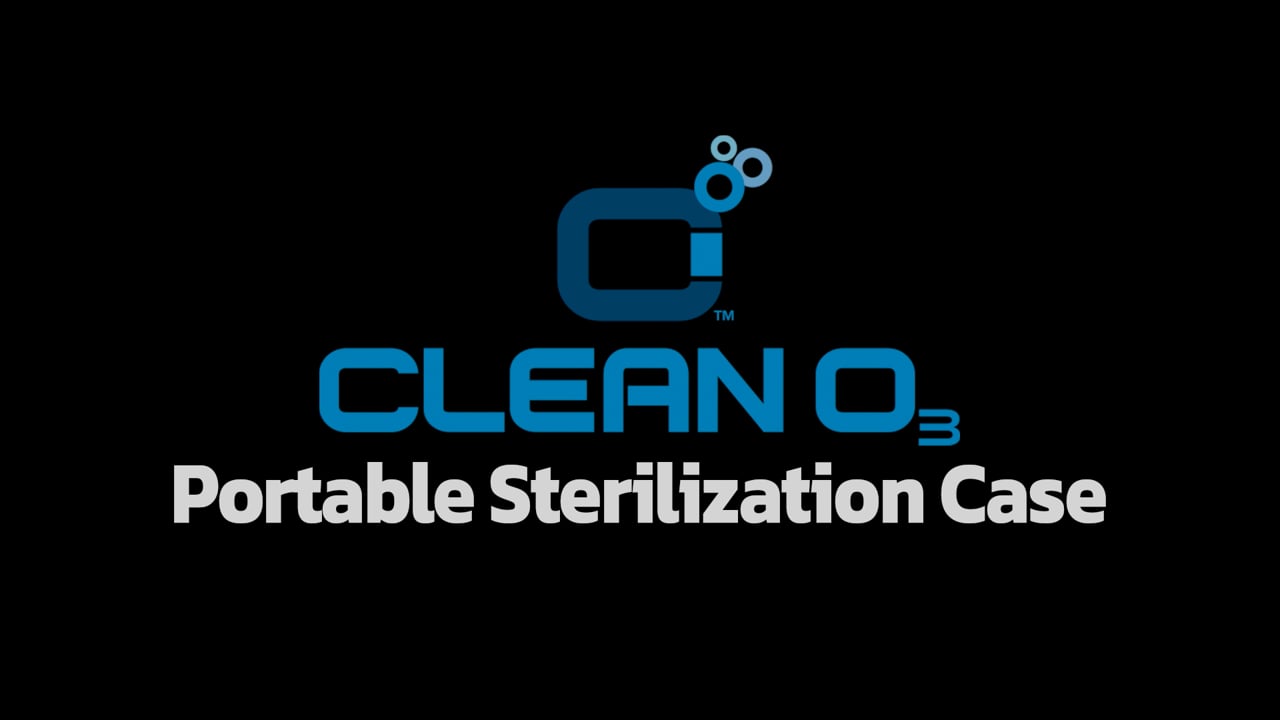 Portable Sterilization Case
Features:
Lightweight ruggedized Portable Sterilization Case. Eliminate all forms of microbial life on surgical instruments. Focused on austere mission requirements that require durability and effectiveness.
Easy to operate and low maintenance.
60 minutes per cycle – 2 cycles per internal battery charge
Pelican iM2975 Storm Case Layout – 31″ x 20″ x 15.5″ — 80 pounds.
Patent Pending
OnTurf
Features:
Treats an entire field in 15 minutes
Sanitizes and disinfects deep within the field
Lab tested to 99.5% effective rate
Kills Staph, MRSA, Sars Cov 2 the virus that causes Covid-19
Patented Design.